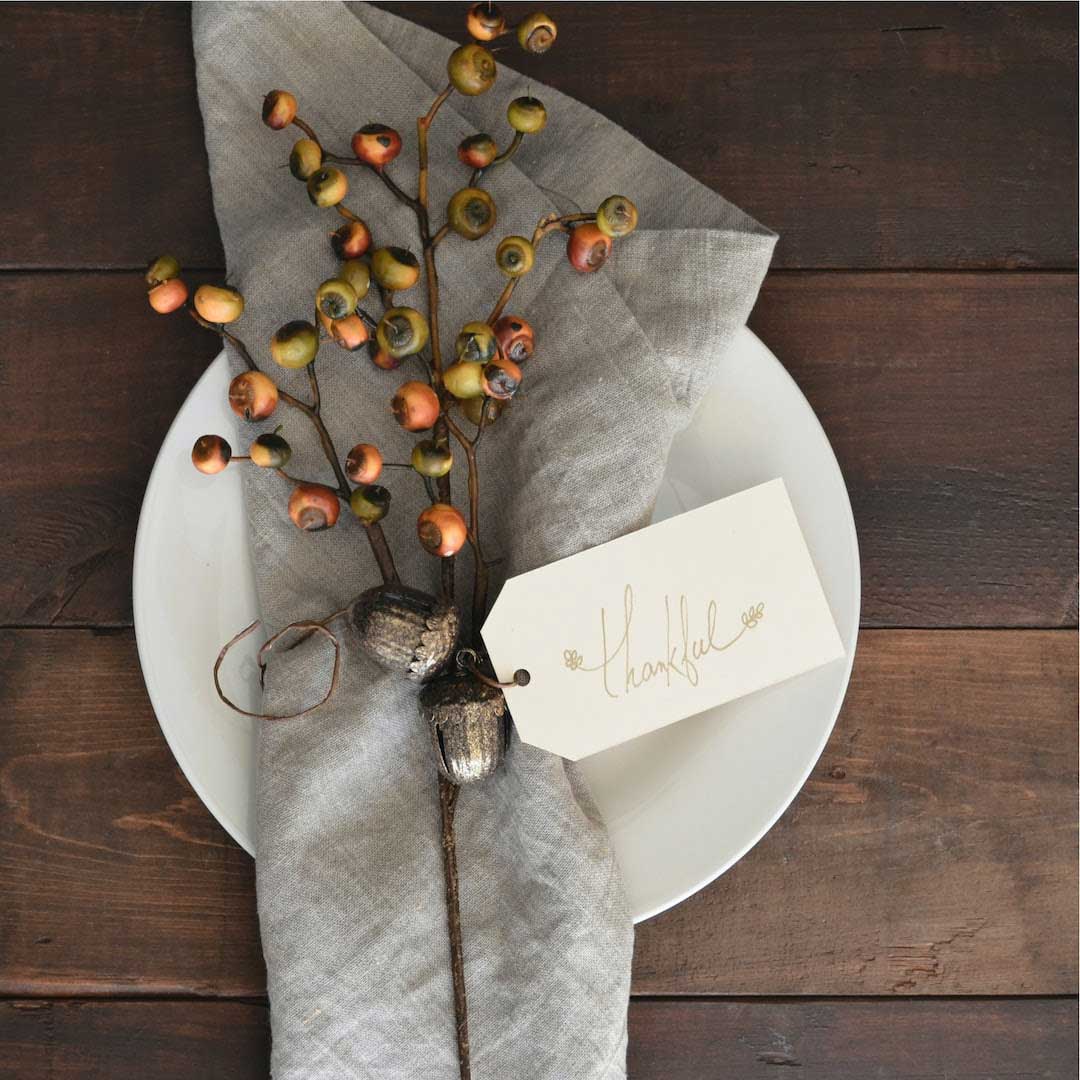 The Holidays are upon us. Walk into any store and you are greeted with Halloween candy and costumes. Just a few aisles down and the turkeys and Fall decor are staring you in the face. And yes, even December holiday items are starting to pop up!
It can be overwhelming to adjust for each Holiday but you don't need to worry about getting your home ready— leave that to us!
We can set up the Halloween ghosts and pumpkins and, even better, remove them and have you ready to host a Thanksgiving feast. And right around the corner will be the December Holidays. Let us help with decorations and prep.
To me, the best part of this time of of year is the parties, dinners, friend meet-ups and family celebrations. The most stressful part of this time is getting the house prepped and the hosting.
In case you're like me, let FH Perry Home take that stress away so you can just enjoy and make memories that will last.
What party can we help with?
"A good life is a collection of happy memories" – Denis Waitley
I am always here for you.
Email me at eathorn@fhperry.com with any questions or service requests.