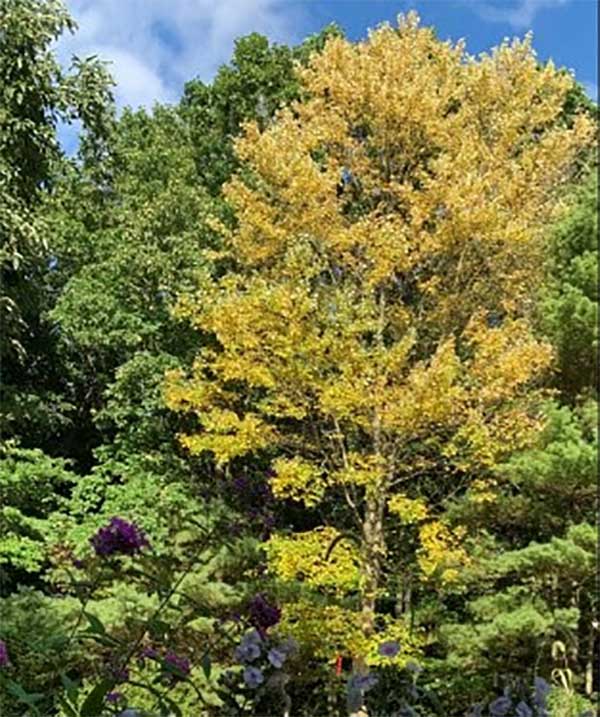 End of August. Crept up on me like the leaves changing in my backyard.
A bit too quick. I'm not ready to say good bye to Summer just yet.
Alas, just like the trees, we need to prepare ourselves for Fall and Winter.
It's time again to discuss HVAC maintenance. As shocking as it may feel with warm weather services still underway, we are already reaching out to trades to find dates for Fall HVAC maintenance.
If you are on our list of reoccurring maintenance, you are on our radar and we will track this closely for you.
If you would like to be on that list so it's one less thing for you to worry about, reach out today!
The cooler weather will be here before we know it and it always feels best when your warm clothes are unpacked and ready…
And when your home's mechanics are running at best capacity before you think to need them.
"Autumn leaves shower like gold, like rainbows, as the winds of change begin to blow." Dan Millman
I am always here for you.
Email me at eathorn@fhperry.com with any questions or service requests.