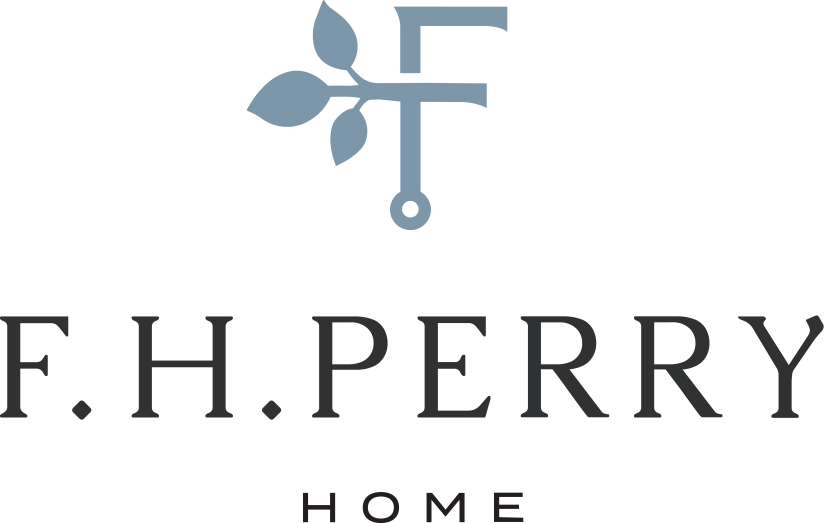 Welcome to F.H. Perry Home
A division of F.H. Perry Builder, F.H. Perry Home is your full-service home maintenance team focused on crafting trusted, personal relationships. We have a deep respect for the families we work with and a fundamental appreciation for preserving the unique beauty and character that makes your home your own.
Few things in life rival the value of your free time. We get that. And that is exactly what F.H. Perry Home is all about. Whether we built it or not, we'll care for your home as if it were our own and we'll make sure that it is maintained with unmatched attention to detail.

Home Care Services Include (but we would never limit you):
Cleaning: power washing decks, fences, homes and garages, cleaning gutters and chimney cleaning
Installation & Construction: additions, decks, fences, screen or storm doors/windows and exterior painting
Repairs: Siding, roofing and miscellaneous exterior repairs
Seasonal Services:  lawn mowing and fertilization, leaf removal, snow removal, pool openings and closings, tennis court maintenance, water sources (turn off/on), lawn furniture (set up and storage)
Updating: floors/countertops, doors/door hardware, cabinet hardware, light fixtures, ceiling fans, faucets and painting trim/decorative moldings.
Maintenance & Repairs: smoke detection installation, HVAC maintenance, water purification services, window washing, faucets, cabinetry and general maintenance
Home Check Ups: "while you are away" home inspections
Customized Concierge Services: holiday and party preparations and decorating, transportation services, art handling, art placement, special projects and more.

Your Home is Our Home
At F.H. Perry Home, we see every challenge as a creative opportunity looking from a distinctively personal perspective – yours. We promise that what matters to you matters to us with the understanding that absolutely nothing rivals the value of your free time.
Let's Talk
To connect to a dedicated member of our F.H. Perry Home Team, please email Liz directly at eathorn@fhperry.com.