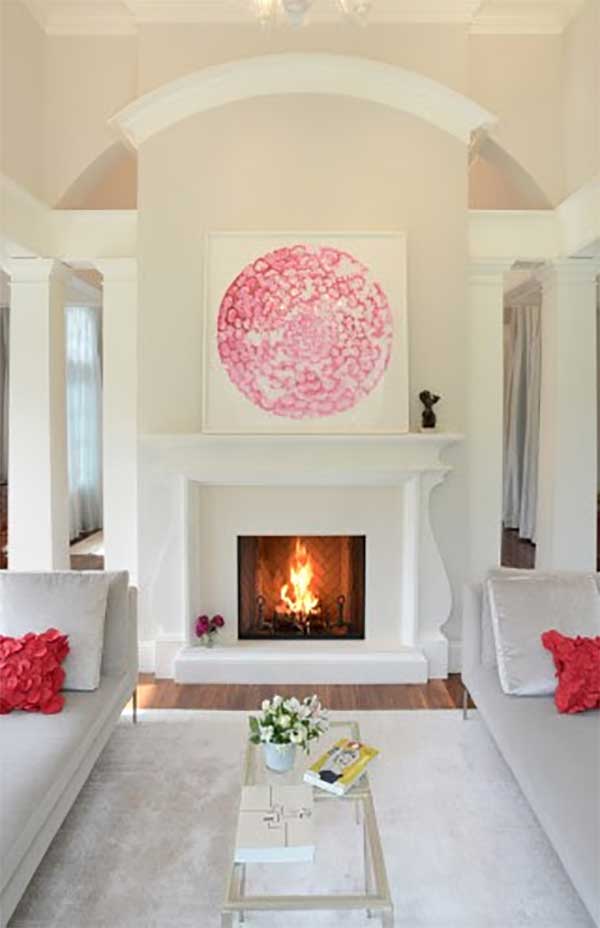 This morning's cool temps reminded me that Fall has in fact arrived.
Time for mums, flannels, pumpkin spice everything and more importantly lighting up the fireplace.
Speaking of fireplaces, has yours been inspected and cleaned this year?
It is so important to get your fireplaces inspected and cleaned annually.
We have trade partners who specialize in both gas and wood burning so we are able to address any fireplace in your home.
During the service visit they will:
Wood burning fireplace visits include:
Chimney sweeping
Chemical build up cleaning
Inspect liners
Check for masonry repairs or imperfections
Chimney cap installation
Gas fireplace visits include:
Glass Cleaning
Checking log placement
Ember material
Venting inspection
Home Inspections
Remote controls
Check fans and blower
Wall switches
Thermostats
Both will inspect for necessary repairs and mention anything noted from the inspection for follow up.
Most importantly, you will have a set of professional eyes reviewing your homes safety for a sense of relief for the cooler weather.
Get on their list today, email Liz!
"We no longer build fireplaces for physical warmth? We build them for warmth of the soul; we build them to dream by; to hope by; to home by." – Edna Ferber
I am always here for you.
Email me at eathorn@fhperry.com with any questions or service requests.