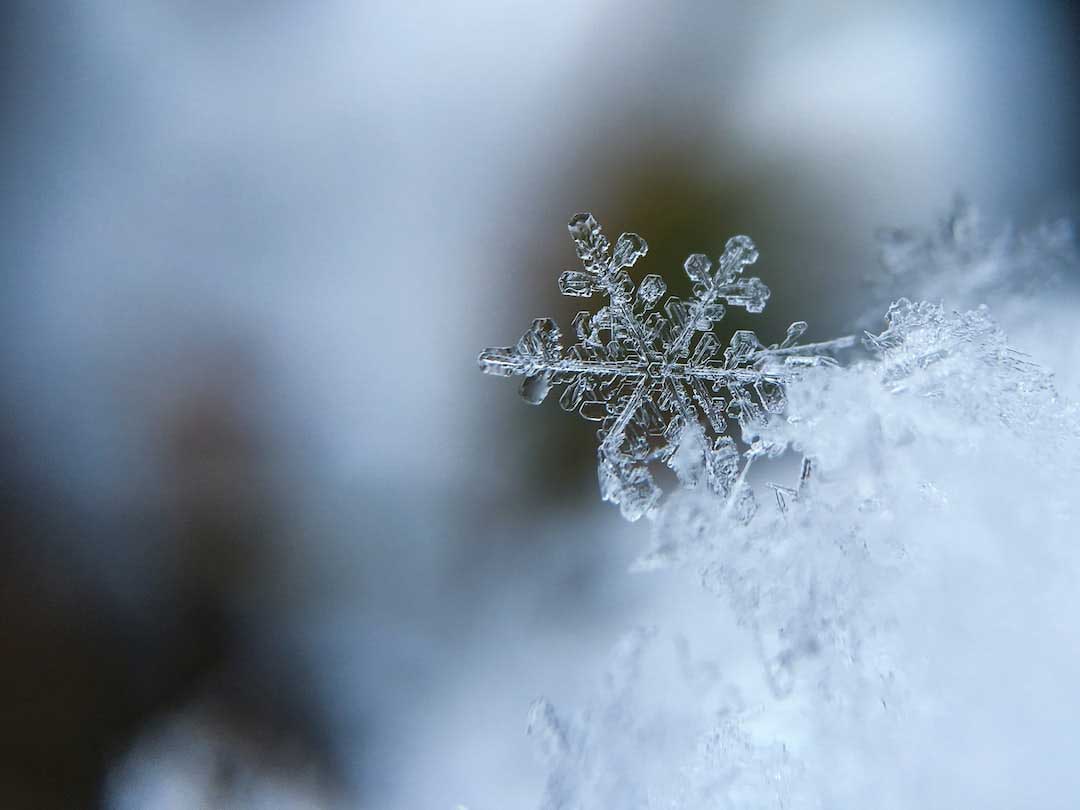 The chilled air and frosty mornings have jump started my internal reminders for Winter condition preparations.
Winter is here!

Things to think about prior to the arrival of snow:
Contracted snow removal services
Test driveway snow melt system
Stair & walkway heating mat set up and test for proper operation
Exterior light timers adjusted to the earlier sunsets
Ice melt delivery( and don't forget your best friends with pet safe ice melt)
Gutter/downspout heat wires installed
Roof inspection to ready for added winter weight
Roof heat cables tested for proper operation
Winterize exterior kitchens, sinks and silcocks 
Store or cover patio furnishings… 
And the list could continue for a while (I haven't even mentioned the interior yet) so instead of ruining your Friday with adding more to your to-do list, just email me! I will get you on our list for a Winter walk through checklist service and we will make sure you are ready for the snow!
"Winter is the season for recovery and preparation." – Paul Theroux
I am always here for you.
Email me at eathorn@fhperry.com with any questions or service requests.