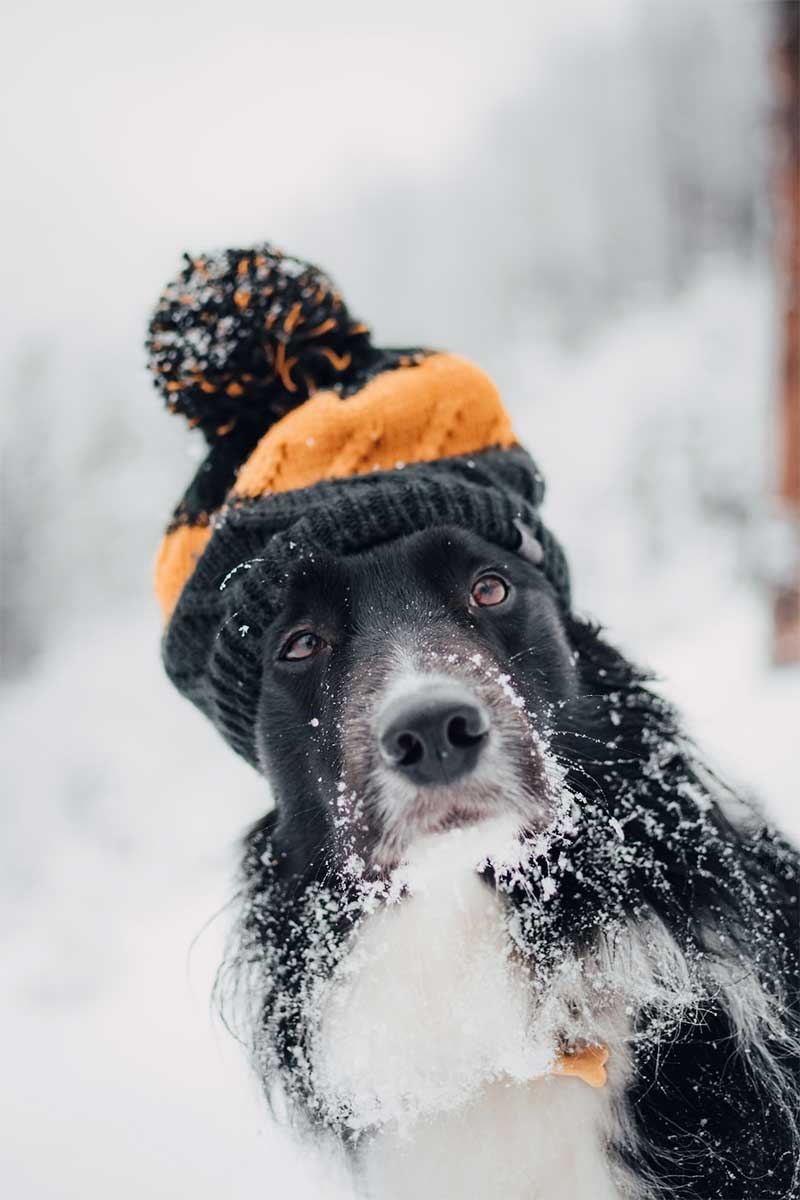 February. Do you need a vacation? A brief break?
A moment to realign yourself for the remaining Winter…Yes, it's not over yet. I don't care what that groundhog says– he has lied to us in the past.
Maybe you'll be lucky enough to take a vacation this month! To get out there in it and hit the slopes, to find a beach and dip your toes in an azure blue ocean, or something in between?
While you enjoy your time away, back here, your home will remain in the grasp of our lovely New England weather. As we know it, we could see 50 degrees or -10 like we will experience this weekend! Which lends to frozen pipes and uninvited damage.
We can help you with that vacation! Let us perform house checks while you are away. After our visit we will send you a thorough update of anything we found, or hopefully not found, to alleviate any concerns.
Go ahead, take that last ride up the chairlift. Stay at the beach for one more dip. We've got you.
(I should emphasize we can do these house checks whenever you need. It doesn't need to be because you're on vacation or have a possible weather concern. We are available all year to help ease your mind and make sure your home is as safe as when you left it.)
Also, we will be thinking of all your homes this chilly weekend, so please reach out if the weather becomes an unwelcomed intruder to your home.
Bundle up and stay safe!
"There is no such thing as bad weather, only different kinds of good weather." – John Ruskin
I am always here for you.
Email me at eathorn@fhperry.com with any questions or service requests.