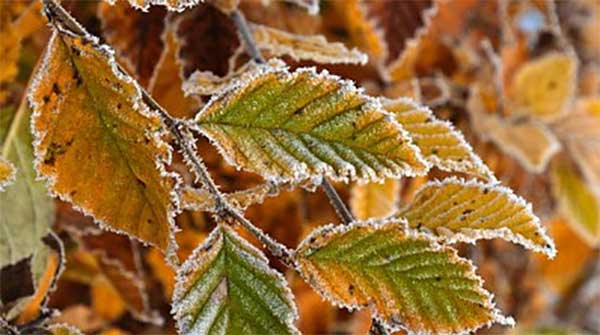 This chilly week was a swift reminder that winter is approaching. Quickly. 
Let's talk HVAC maintenance. No one likes waking up in a cold bedroom or working from a home office with no heat, what a long day that would be.
Regular maintenance not only enhances system performance but also extends its lifespan, safeguarding against unexpected breakdowns during the most extreme weather conditions.
We are booking into January for this HVAC service, but don't let that stop you from scheduling. If you are on our list of reoccurring maintenance, you are already booked and either have had the service or know of your scheduled service date.
If you would like to be on that list so you stay warm and toasty this winter, reach out to Liz today. 
"Fall has always been my favorite season. The time when everything bursts with its last beauty, as if nature had been saving up all year for the grand finale."   Lauren DeStefano
I am always here for you.
Email me at eathorn@fhperry.com with any questions or service requests.