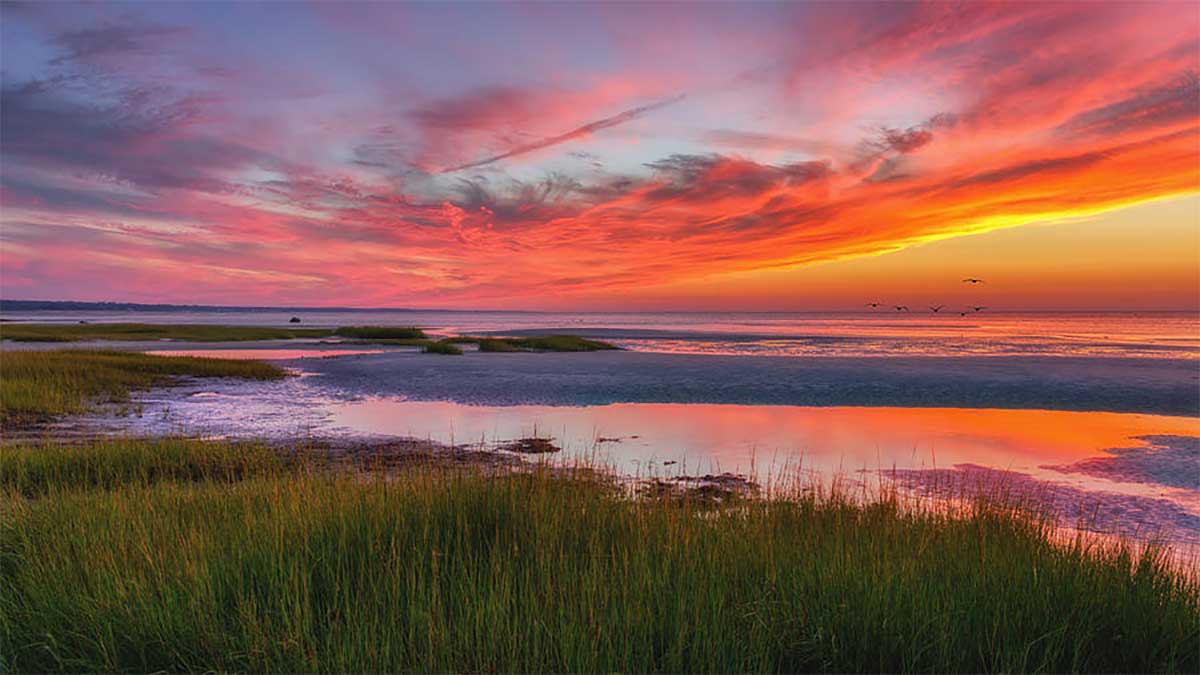 First day of Summer is right around the corner!
 You know what that means… parties, BBQ's, vacations, oh my!
 You may not be aware, but we can actually help YOU enjoy the festivities!
 Let's start with the parties and BBQ's. We all know they are fun (especially for the guests), but we can even help you enjoy your hosting! We'll be there for pre-party repairs and tasks. Meet the trades for set up. Accept the wine and food deliveries. Assist with next day rental removals to get you back to calm and sparkling clean. 
 And how about vacations?! The time when you can leave the stress and work behind, hopefully, and spend time enjoying yourself. Except that the delayed delivery just arrived on your doorstep casting a green light to bypassers that you are not home. Or your alarm is going off which is definitely a buzzkill on those frozen drinks. 
 We have a solution for this…
 House checks! As often as you like or need while you are away. We bring in mail, papers or packages to leave a clean front stoop. We walk through the home to ensure it's business as usual. We check thermostats for proper temps, irrigation systems for leaks, pools and spas for cleaning. We send you a report to let you know what we found…or better yet what we didn't find…so you can have an even more relaxing time.
 Let us take some of the heavy lifting and stress away from the planned fun that you have been looking forward to!
The Summer anthem to help get you in the right state of mind.
  "Oh, it feels like summer
    You live for the long night
Live for the good times"
Samuel Jack
I am always here for you.
Email me at eathorn@fhperry.com with any questions or service requests.