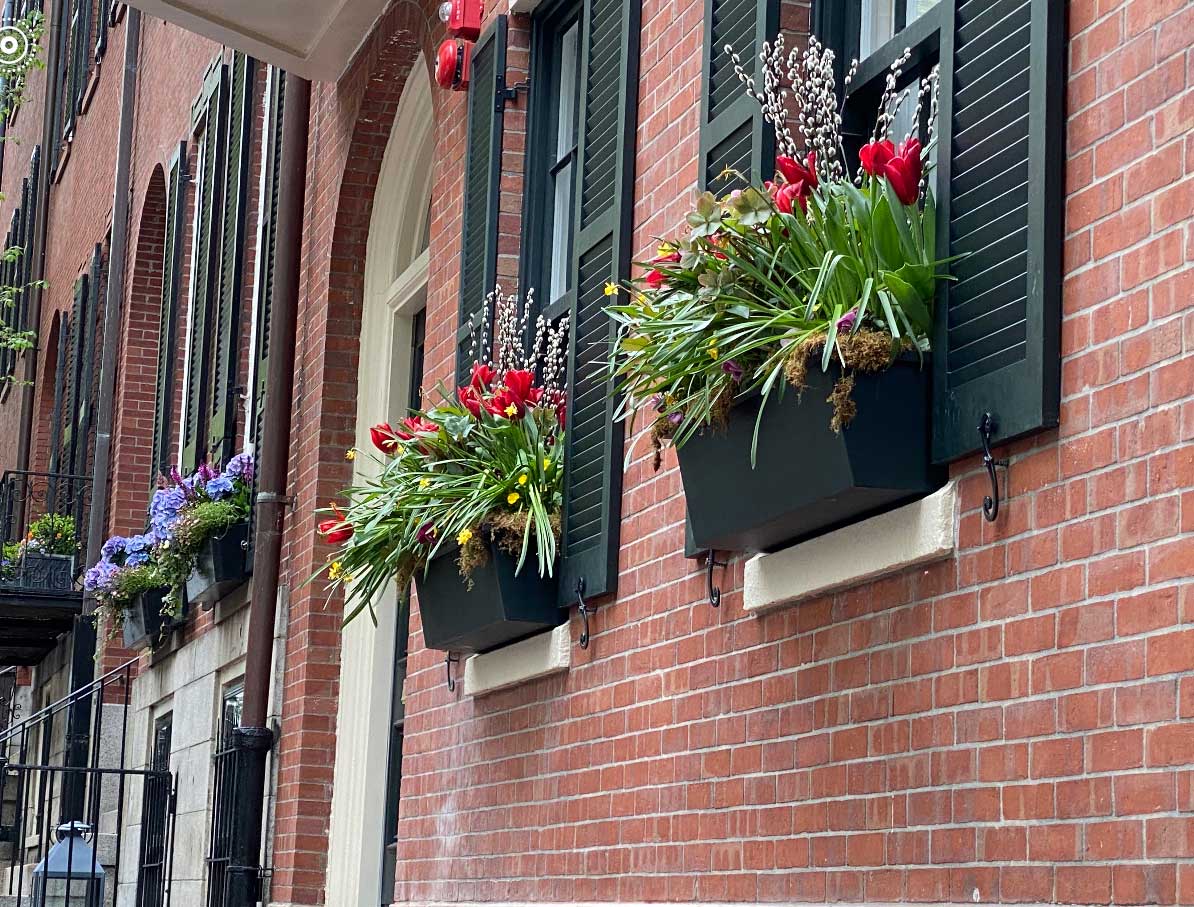 Hello Spring!
Hello to the trees filling in with green, to the blooms brightening our walk ways, to the colorful window boxes… and to this SUNSHINE!
Nothing feels quite as nice as the New England spring sunshine on your shoulders reminding us summer is right around the corner.
Along with those summertime niceties, there is a lot of work.
But I've got you. 
First, a few reminders. 
It's time to:
Get exterior spigots back on
Turn on the gas for the firepit and grill
Set up the pool house
Ready the roofdeck
Pressure wash the patio
Clean all the furniture
Set up the string lights
Yard clean up & landscaping
Window washing
Gutter cleaning and repair
Screen install
Garage clean out
Paint touch ups
HVAC  maintenance
Rot repairs on trim…
Second, find me! We here at F.H. Perry Home can attack this in 1 day and get you back to enjoying your space with its full-on, spring refresh! 
Click to have your list become our list.
"Nothing ever seems impossible in spring, you know"   L.M. Montgomery
I am always here for you.
Email me at eathorn@fhperry.com with any questions or service requests.