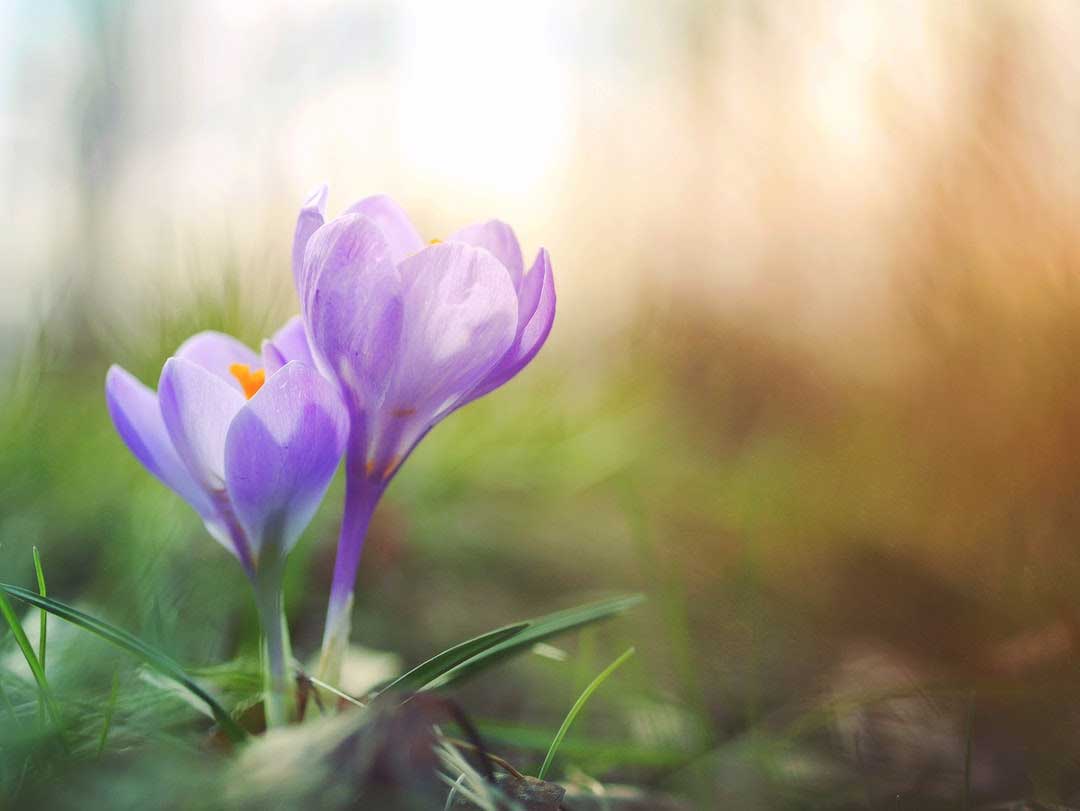 Spring has arrived!
Waking up to sunshine and enjoying the longer days puts a little spring my my step (pun intended)…regardless if my allergies have also awoken!
It's time to attack that Spring To-Do list!
Get exterior spigots back on
Turn on the gas for the firepit and grill
Set up the pool house
Pressure wash the patio
Clean all the furniture
Set up the string lights
Yard clean up & landscaping
Window washing
Screen install
Garage clean out
Rot repairs on trim…
Give us YOUR list and enjoy the awakening of your outdoor space.
If you are already on OUR list to track for maintenance we will reach out over the next couple of weeks to set up the property walkthrough and your HVAC Spring service. If you aren't on our list already, email me today!
We all deserve a beautiful place to relax and enjoy this Spring!
"The first blooms of Spring always make my heart sing." S.Brown
I am always here for you.
Email me at eathorn@fhperry.com with any questions or service requests.