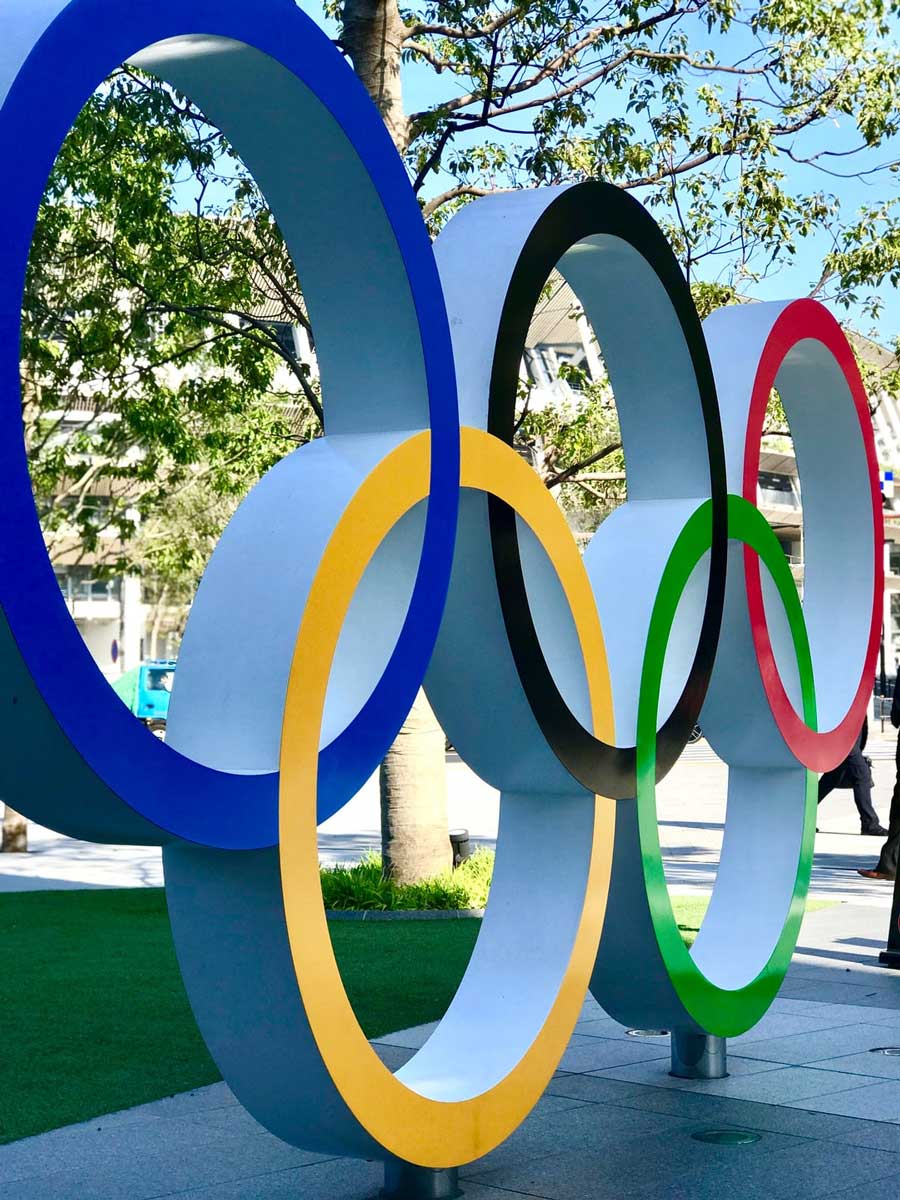 I've been able to catch a few Olympic sports recently and I think I am more impressed with the athletes than ever.  I am sure it has a lot to do with my age and the fact that my bones crack when I get up from my couch. Yikes.
But still, these are impressive people. 
People that have spent their entire life perfecting their craft by trial and error, injury, and the pursuit of passion– all of their time spent molding themselves into incredibly gifted professionals of their sport. 
It got me thinking about our team here. While we are not Olympians, we are skilled at our trade. Whether it be in the background running the finances or on the front line exhibiting  craft daily, we all try for that perfect score. 
Not that I am comparing ourselves to the Olympians…but it is a reminder of how hard we all try. 
We all aim to be the best of the best at what we do! 
Our goal is to be the GOLD always and thought a fun way to see if that is accurate is a short survey of your feedback.
Click here to provide your feedback!
Who knows maybe you will win some FHPB swag! 
(Full disclosure-you will!)
""We are all the same in this notion; The potential for greatness lives within each of us."
– Wilma Rudolph (American runner and 3 time Olympic gold medalist)
I am always here for you.
Email me at eathorn@fhperry.com with any questions or service requests.