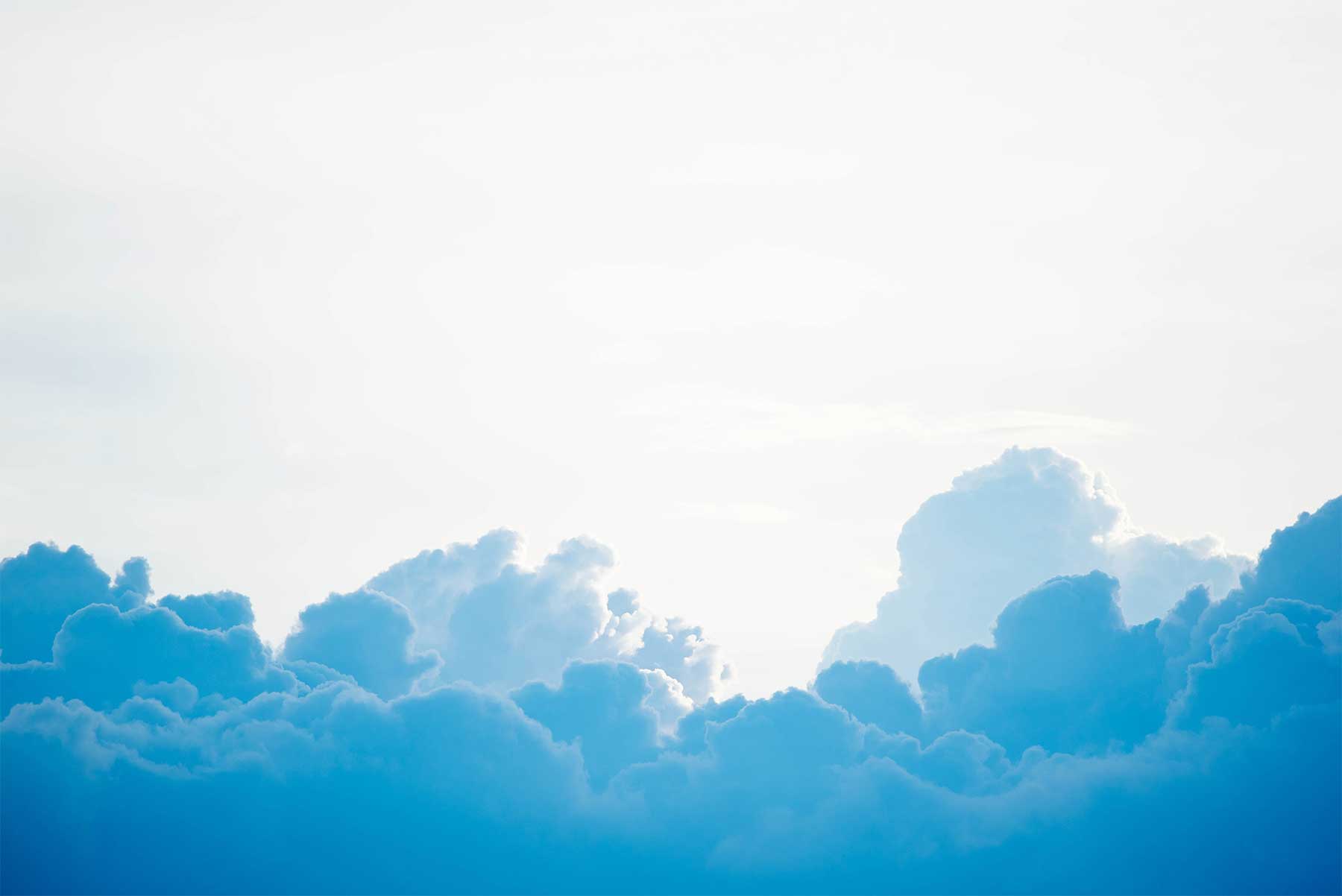 A reflection:
This week I stayed up too late one night. The house stood dark and empty for a good part of the evening. One thing or another had pulled the four of us up and out. A game. A meeting. A school thing. Yet we all returned home on the heels of each other. Up the driveway. Cars, orderly and returned to their spots. Abundance restored. None of us had yet eaten. None had yet told the stories of the day.
We shared an edgy tiredness, each aware of a need to settle before it would be at all possible to actually sleep. We scattered over the kitchen island barstools and the window bench seat. One of us on the countertop next to the sink lifting legs to get into the silverware drawer for a spoon. Cereal. Ice cream. A half an avocado. All there is when you're past hungry. When it's too late for a full meal. When the sustenance is the banter; late night topics that would never make it at the formal dining table hours before. Laughter. Teasing. Safety. I stayed up too late one night.
This week I lost time. I texted a friend. One could say I was devoured by my device. That's probably what it looked like. But I wanted to say the right thing. I don't know her that well. Words mattered. They are my continued introduction to our relationship. I wanted text-worthy pithiness and deep meaning. I wanted to wait for her response. I kept checking. And then it came. And then I contemplated my response back. Not too much. Not too cute. A quote. A word. She is going through a lot. It's none of my business. But she is my new friend. And that is sometimes the best thing to be. I lost time.
This week I went on two sales calls. One because it's a big, huge job and one because I hadn't seen the architect since before Covid. Both, then, a big deal.
This week I stayed on the phone with my sister longer than I had allowed for. Time was tight. My to-do list sat to my right pulling my attention. Until I shoved it under my computer. Until I opted for conversation. To hear how her work is so deeply affected by Buffalo and then Uvalde. To imagine her role in supporting families and colleagues. I didn't know. But I stayed on the line. And now I know a little more.
This week I took my dog for a walk, I asked my husband his opinion, I sat in my favorite spot in the house and did the Wordle, I started Viola Davis' autobiography, I had lunch with an industry friend, I ran a staff meeting.
This week I said too much, cried by myself in frustration, yelled at the car that cut me off, held a flag at a Pride Festival, opened my bedroom windows, slept with the fan on, watched a documentary on August Wilson, downloaded music I used to listen to in high school.
This week I thought. A lot. I wrote. Some.
This week I found a quote by Annie Dillard from The Writing Life:
"How we spend our days is of course how we spend our lives."
I never thought much about how I spend my days. Or that the moments that define my days count towards the whole story of my life. I always thought it was the bigger benchmarks that narrated "how we spend our lives"—the degrees, the job titles, the vacations. The putting your mind to something. The becoming someone. Yet when I look back I can't find those things. They have melted into mundanity and don't seem to count half so much even as I stop to try and take stock.
But when I think about what I did last week, those days, those moments, I do begin to quilt together a more meaningful sense of myself and I begin to better trust the choices I make in the smaller and quieter moments that pull on my time.
Our clients can hire us to do what we do for them because of the big things they have accomplished in their days, but sometimes I think all they are asking us for is a safe and beautiful spot to house the lesser, but perhaps more impactful, experiences that define who they are. Grandmothers have asked us to build reading nooks decorated for grandchildren. Busy couples have asked for a breakfast room that opens onto a patio. Writers have sought a creative loft space. One family dedicated a room to their dogs.
These things aren't so much about the big benchmarks as they are about how you spend your life. We are asked to build spaces that might capture a poignant and unexpected moment. A space to hold your willingness to stand in vulnerability for what the next day is going to bring because that's exactly what everyone else is doing too.
Let's, then, spend our days building something beautiful for you and for how you want to spend your life.
Thanks.
Allison