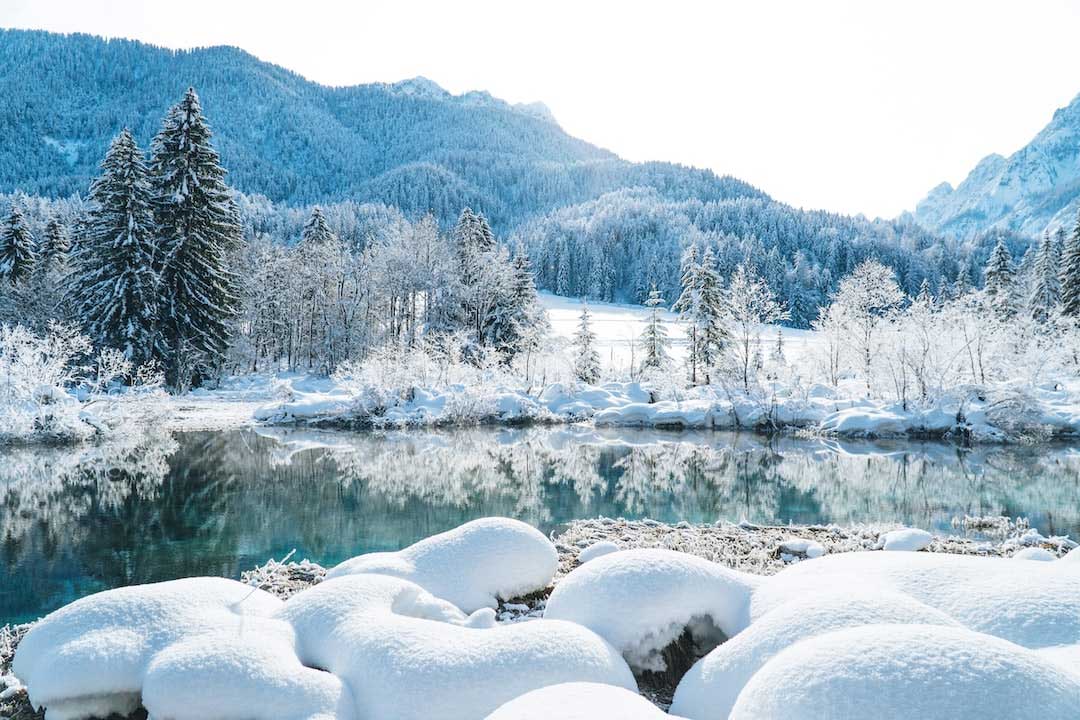 March 3rd, National Unplug Day.
Count this as your permission to unplug.
To put the phone down, file the work away and close the computer (after you read this note of course) and leave the rest to us.
Our team is here to make this possible!
The F.H. Perry Home Division focuses on on-going maintenance and service.
We will:
✔ Stay on top of your home's needs.
✔ Schedule the correct A+ trade specific to your home.
✔ Remind you of upcoming service.
✔ Track your preventative maintenance items.
✔ Perform annual walkthroughs.
✔ Point out items that may become a concern down the road.
✔ Complete house checks while you are away.
✔ Send a follow up report after each service visit.
*Honestly anything to do with the care and maintenance of your home…
You can see where I am going with this. We pride ourselves on taking stress off your list and placing it on ours.
Let us make your day (or if that's too much) let us make your moment. Let us take the pressure off. Let us work hard so you don't have to.
Let us help. Let us help you…unplug.
"Almost everything will work again if you unplug it for a few minutes. Including you." – Annie Lamott
I am always here for you.
Email me at eathorn@fhperry.com with any questions or service requests.