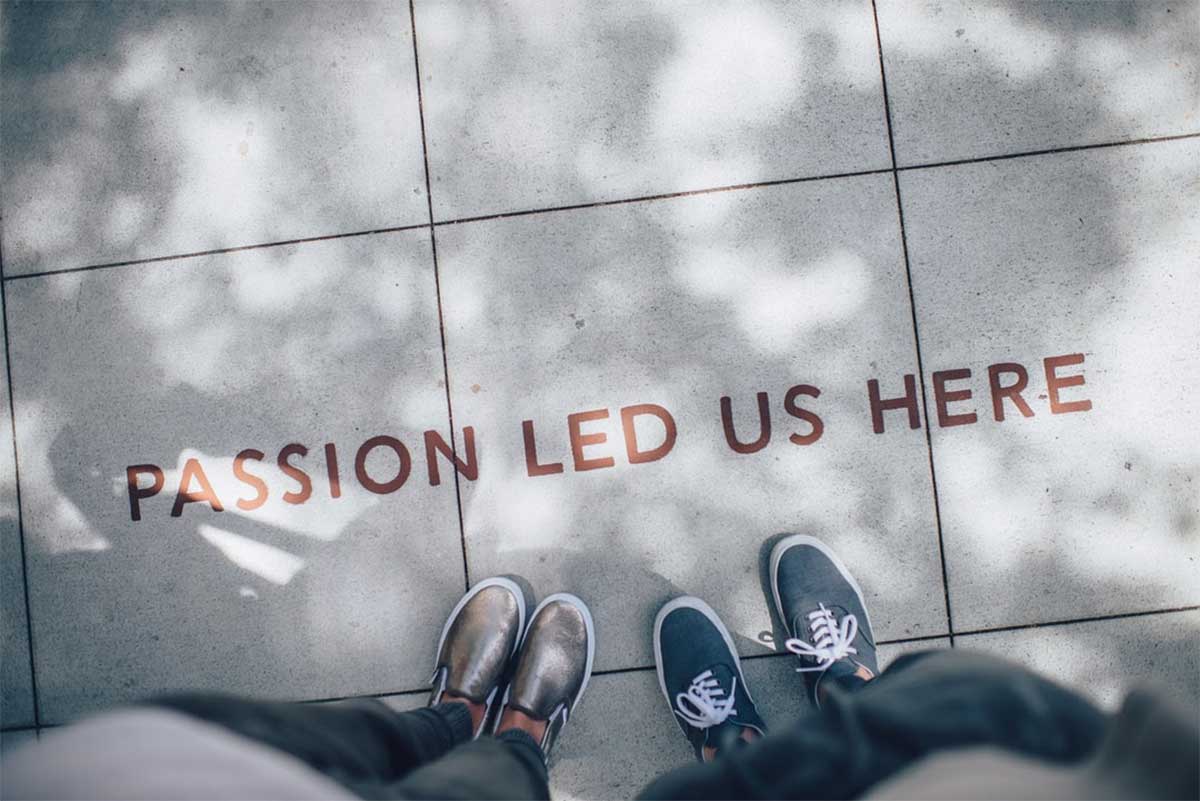 The results are in!
 Many thanks to each of you who responded to last week's survey.
It was such a treat to see the ticker rise with participants
filling it their thoughts.
 Your feedback was incredibly helpful!
(and, humbly, quite positive especially around our service and communication. Wow, thank you!) 
In this every changing fast passed digital world, we are trying to balance immediate response while retaining our heart and personal touch… because that is how we stay true to the FHPB culture which we want to keep pretty special. 
If you missed out, here it is again and of course
 Liz is always available for you.
"Showing gratitude is one of the most simple, yet most powerful things humans can do for each other." – Randy Pausch
I am always here for you.
Email me at eathorn@fhperry.com with any questions or service requests.