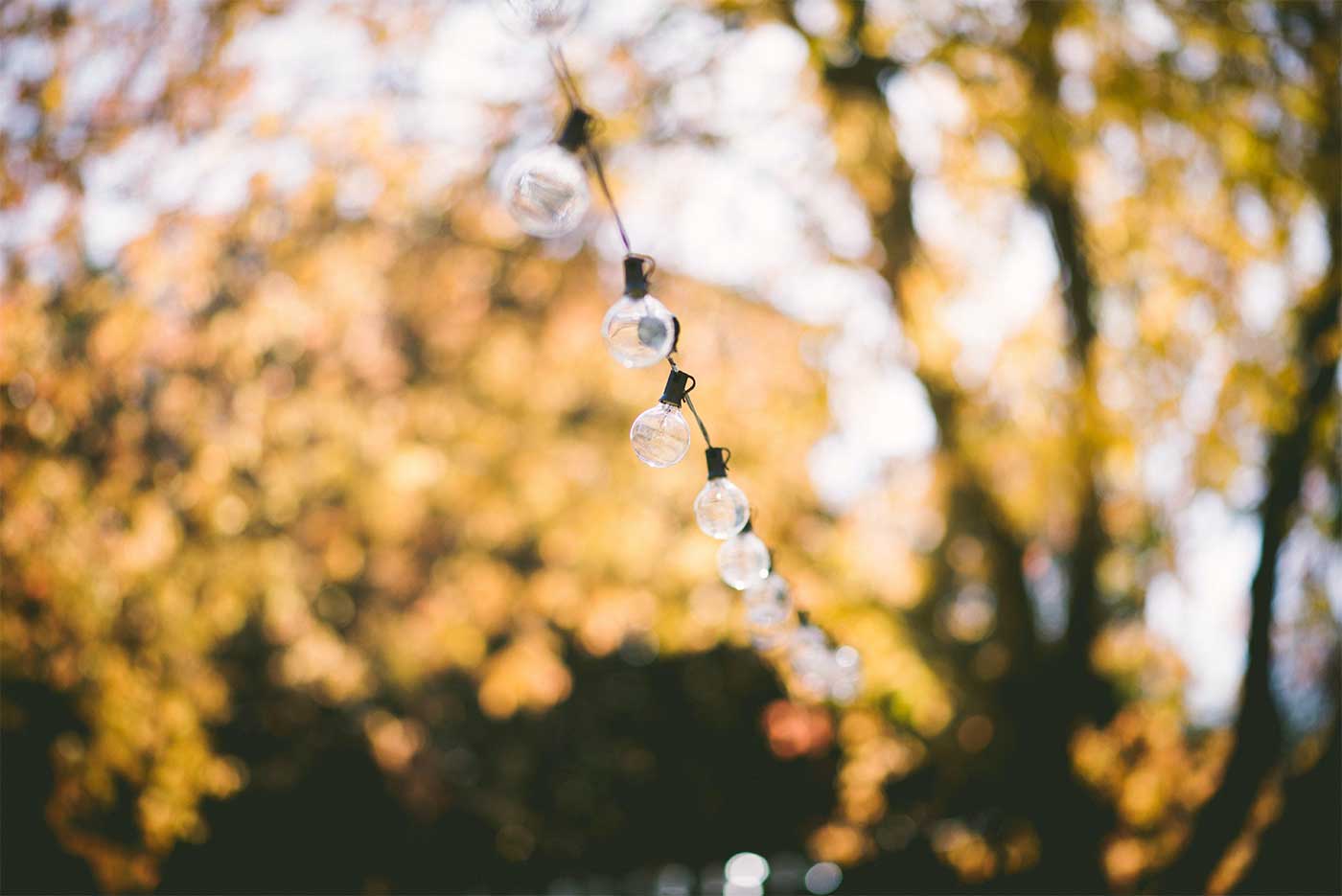 September.
I always forget that you keep us on our toes.
Just when people head back to school the pumpkins begin popping up in the stores and Starbucks starts advertising the pumpkin spice everything. We kind of assume the weather will cool off so our favorite snuggly flannels come into rotation again.
Well not this September, oh no.
Instead this September gifted us with 95 degree record breaking temps to remind us that summer is not over yet.
So once you cool off and get the schedule aligned with all that fall demands, remember that there IS still a lot of time to enjoy your outdoor space, no matter the weather.
A few quick ways to help make the transition easier:
A power-wash of your patio to clean away the beach and prep for some pumpkins and mums.
Set up the fire pit and get wood delivered so you can warm your toes after an outdoor sports game.
A grill cleaning to scrub away the summer BBQ remnants.
 Seal, stain or paint the deck to help protect your space for the impending winter weather.
In just a few short weeks I will be reaching out to book your
Fall HVAC Service and Maintenance.
Here's to enjoying this summer-y fall while it lasts.
  "Every leaf speaks bliss to me
Fluttering from the autumn tree." 
Emily Bronte
I am always here for you.
Email me at eathorn@fhperry.com with any questions or service requests.