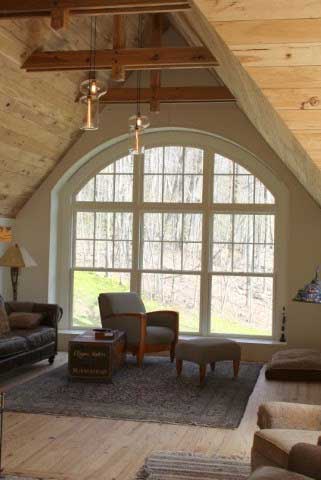 Let's talk exterior and interior fall preparation.
Items we track as part of our Fall checklist:
Book the final window washing.
Patio furniture cushions cleaned and stored.
Interior high dusting to ready you for hosting.
Clean and change direction for your ceiling fans.
Replace the air filters.
Schedule the HVAC Fall Maintenance.
Change out decor.
Chimney sweeps and inspections.
Check and repair weather stripping.
And finally once the leaves fall, clean the gutters, downspouts and drains around your property.
The steps you take now will help ease the struggle of our oh so frequent seasonal switch.
And good news, we can handle ALL of these items, as well as the specific needs of your home so you can join the leaf peepers and enjoy this warm October.
"The clear light that belongs to October was making the landscape radiant." Florence Bone
I am always here for you.
Email me at eathorn@fhperry.com with any questions or service requests.