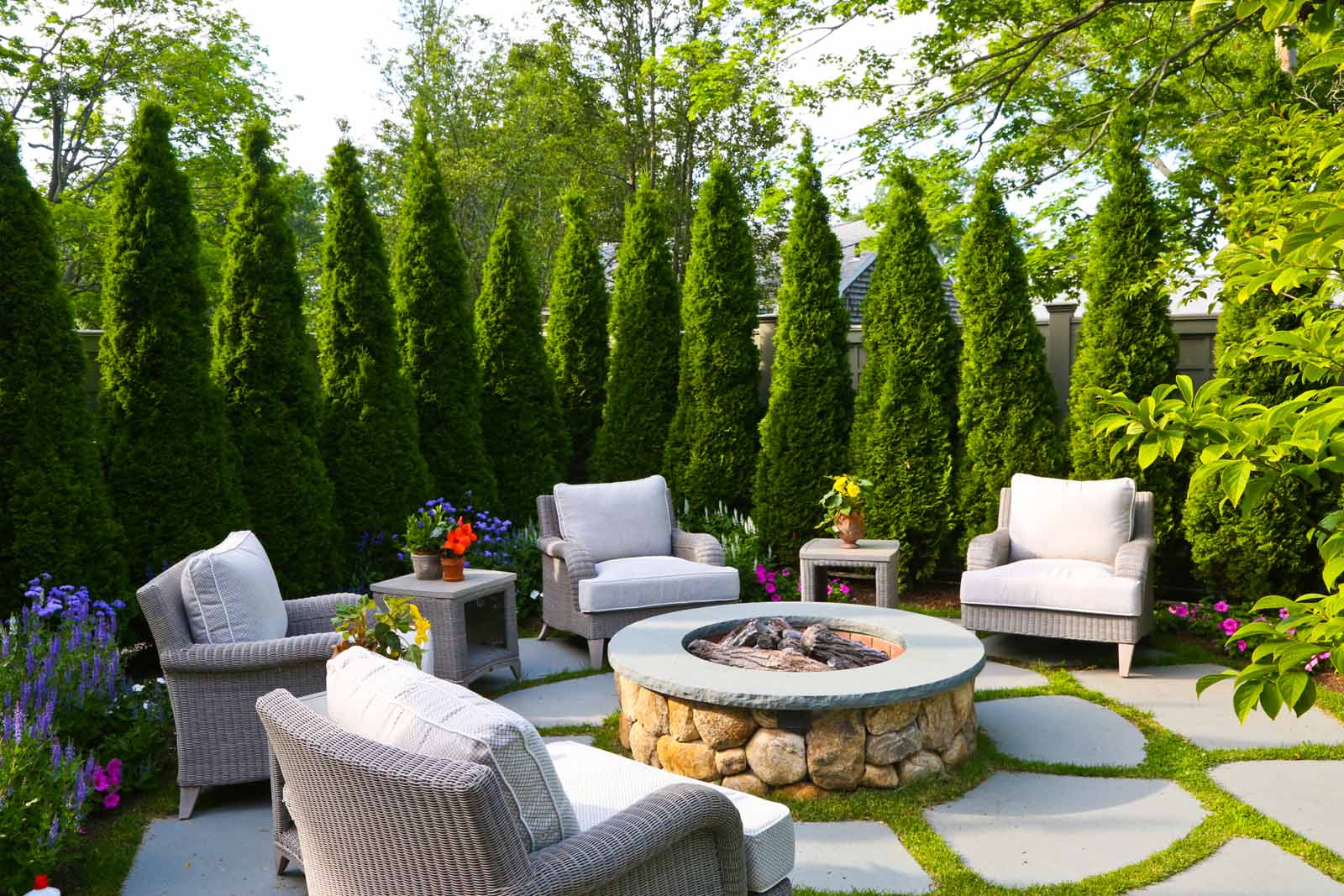 It's hard to believe my previous newsletter talked about a 50-degree day (and was excited about it) and today it will be in the mid 80's!
I think this might be Mother Nature's summer sunshine tease, but it sure gets me all excited that winter is over and warmer days are here to stay!
I mean, can I get a "Yahoo" if you're as excited as I am to break out the patio furniture, fill the flowerpots and ready the umbrellas?!
Before you start setting up though…that outdoor space needs a good scrub! And the best way to get a deep clean is power washing. Make that dreary winter grim disappear instantly and bring new life to your patio, pool surround, walkways and home.
Who needs us to help give their space a scrub?
"Spring is the time of plans and projects." – Leo Tolstoy
I am always here for you.
Email me at eathorn@fhperry.com with any questions or service requests.