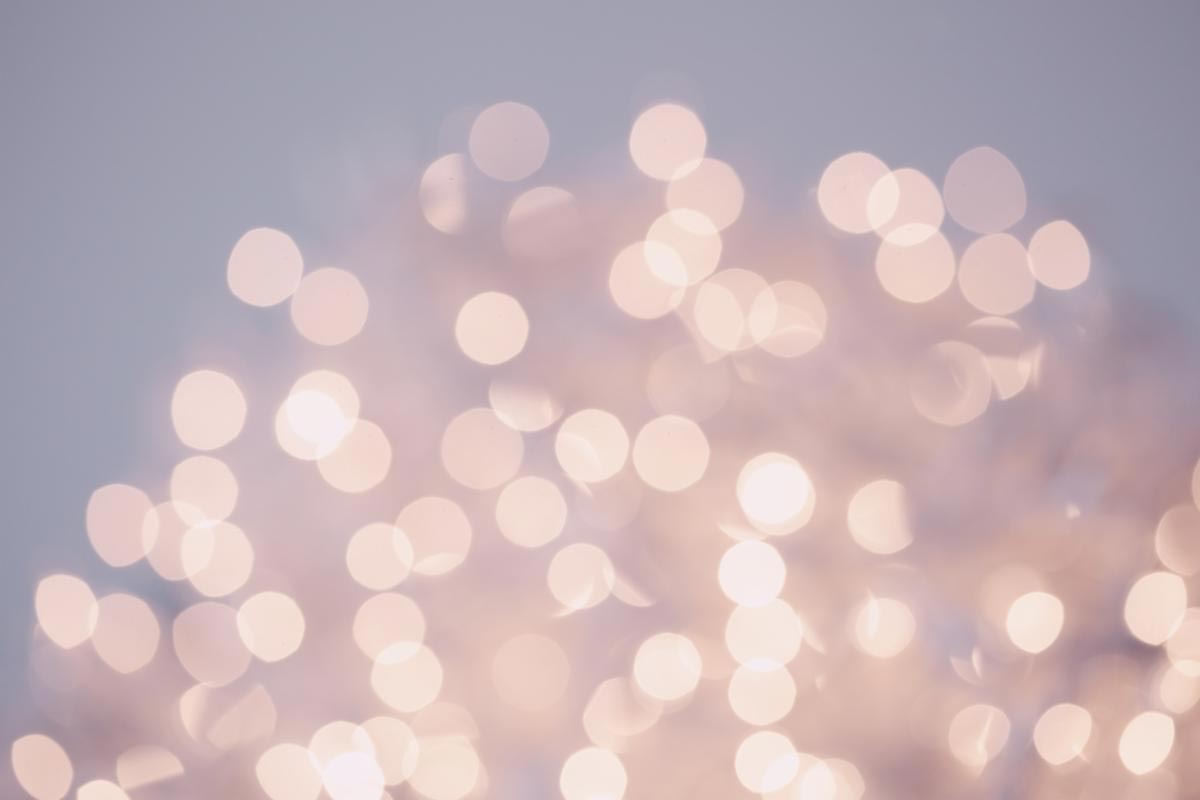 Hello friends. Here we are. December. The holiday season. Take a deep breath. Because, once again, many of us will teeter at the threshold of idealism; the hope that maybe this year it will be perfect. No disappointment, thank-you. Gifts– perfected. Kind kids. Reasonable relatives. Let's do this. Ready? Yah. Me neither.
Wait. Is that true? Because I am absolutely ready to undermine the 4:30 darkness with the glitter of twinkle lights. I'm ready to sit down to a meal, at a table, the food from my oven not a to-go container. Ready for smells and sounds of long-standing traditions even if I am just creating them. I am ready for the quiet shift when I abandon anxiety and frustration to give space to awareness of my abundance of luck and love, for goodness sake. Maybe, I am more ready than I thought.

It's not that I am not used to this. I am a builder. I create chaos in the midst of dreams and ideals for a living. I break things at first and then put them back together. What once was, becomes something else. I hope it's perfect! But then it's not. It leaks. Again. It came wrong. Again. It's not the right color. AGAIN!
But here's the thing, maybe it's our standard of perfection that asserts our stance against the intricacies of personality and technicality for this project (or this holiday season). Maybe it is the fear of failed ideals that emboldens our uncompromising commitment to protocols (traditions). Maybe our desire for perfection is why we always start with the F.H. Perry Builder answer of "YES" (my house this year).
And maybe disappointment gives way to radical teamwork and human connection. I am endlessly inspired by how quickly a project manager responds to a client crisis on a Sunday night, a trade re-builds before bothering to determine fault, an architect stays at a late Friday afternoon meeting to draw and re-draw. No doubt any disappointment is hard to accept or get used to– in fact, most of the time I think we hate it. Because we don't want to let you down. Client, architect, trade, employee (friend, child, partner, parent). Ever. And perhaps disappointment has its place. It reminds us of the courage and passion it takes to sate the ache of expectation. It keeps us aware of the endless hopefulness that, for even one moment, we can offer peace to another person. Why would we ever give up on that?
Whatever it is — a gift that just misses the mark, a meal that dries up before it is even served, financial meltdown, a missed sentiment, a forgotten friend — this holiday, may you hold your disappointment lightly. May you honor your ideal for the most wonderful time of the year. And may the tenderness of "letting down", give way to an alternative state of personal wonder and perspective. May you see only love, hope, patience, and promise. May all be calm and bright.
Allison