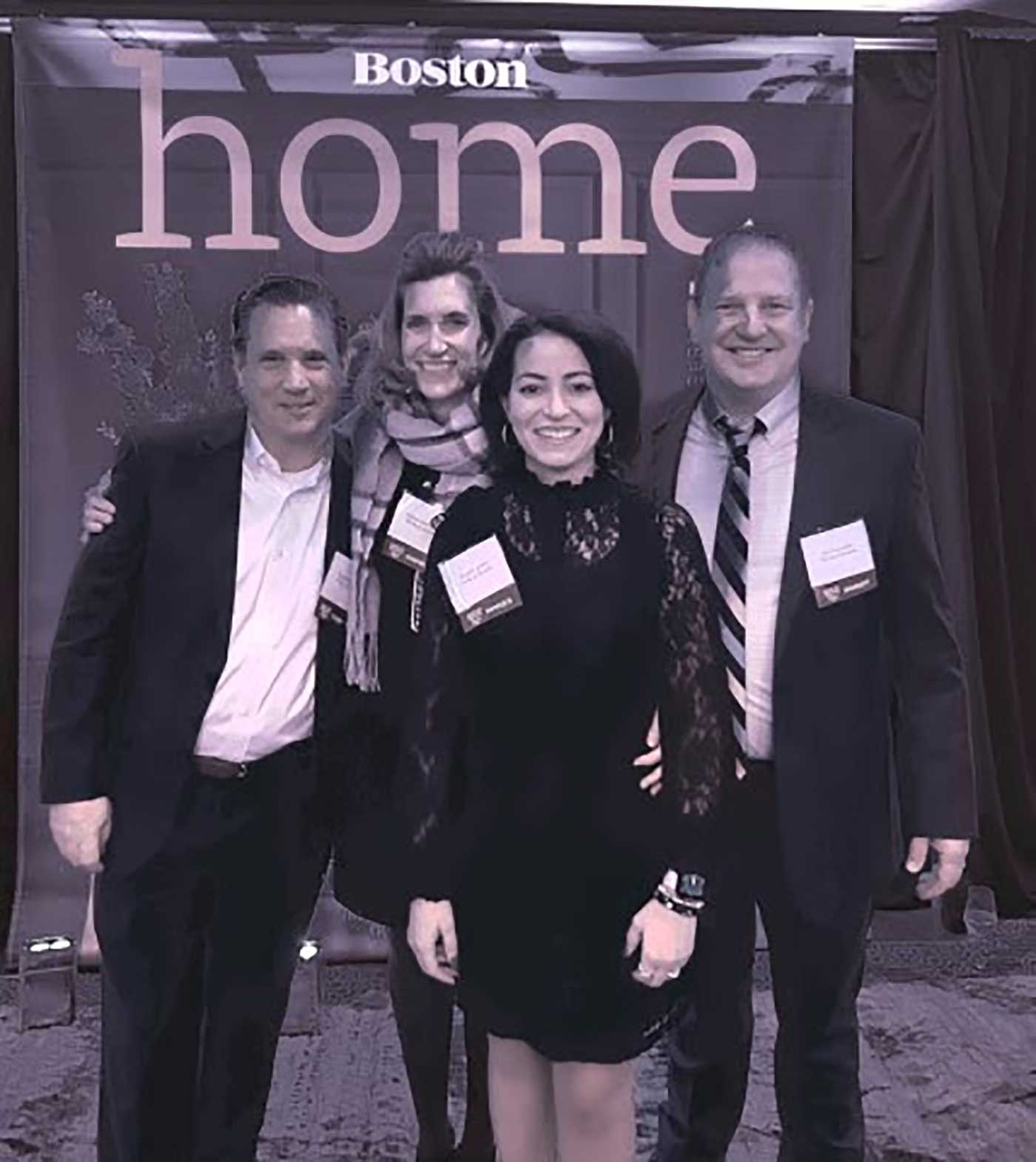 Best of Boston Home 2023
WOW!
We are honored.
F.H. Perry Builder was recognized in Boston Home Magazine with the Best of Boston, High-End Home Remodeling, West.
The recognition in itself was humbling and the write up was really meaningful. We are honored to be among so many other talented awardees!
High-End Home Remodeling, West
F.H. Perry Builder
Founded by Finley H. Perry, this stellar firm has been a force in the industry for more than four decades. Specializing in whole house remodeling, historic renovation/remodeling, kitchens, and bathrooms, the firm also offers full-service home maintenance. Concepting, constructing, and caring are the three C's upon which F.H. Perry bases its business, which is now under the helm of Finley's daughter, Allison Perry Iantosca, who is recognized as a true star in the industry.
Please take a moment and click here to see the full article.
While we were awarded West, in doesn't hurt to mention that we work really where the right work calls to us. In the past year or so have had projects in Marblehead, Wellesley, Weston, Harvard, Concord with the majority of our projects based in Cambridge, Back Bay, and Beacon Hill.
Each project is special. Each client is special.
We add our new projects to our website, please take a look, and let us know what you think! We are always looking for feedback.
"The measure of achievement is not wining awards. It is doing something that you appreciate, something you believe is worthwhile." Julia Childs
I am always here for you.
Email me at eathorn@fhperry.com with any questions or service requests.